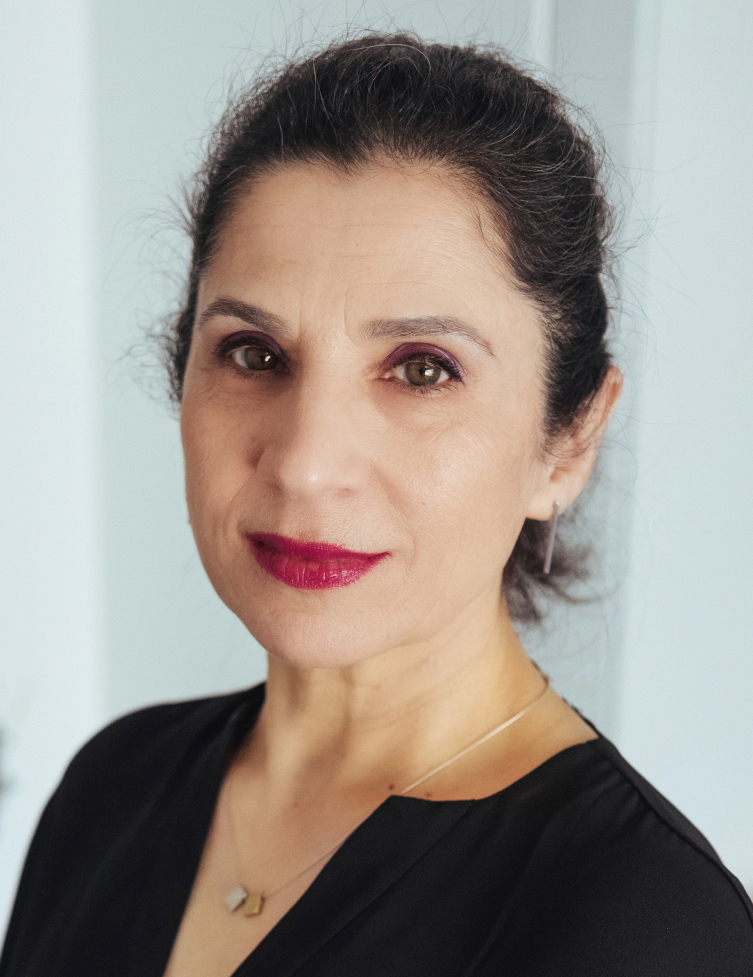 For a better world…
For a better world…I have always been interested in making things that are useful. I made my first product at age seven, a tiny working umbrella for my doll, using wrapping paper, matchsticks, and glue – modeled after the cocktail umbrellas I had seen on TV.
In my professional life at Blurred Whisper, I have been creating useful products and services for companies, small and large, and have strived to deliver meaningful, delightful, and memorable experiences for the users. I have helped companies crystalize their visions, increase their customer satisfaction scores radically, attract new customers, and be acquired.
I am an enthusiast when it comes to the technology and the role it can play in bettering human lives. A humanist by nature, I have been dreaming of a future when we have designed a world without war, hunger, and poverty. In this future world, everyone and especially children, would be able to achieve their full potential, and we have become wise enough to take care of our mutual home, planet Earth, and all its occupants – not just us, human beings.
As a technologist, I am driven to contribute to building this future and bettering our world. That is why I have created Raiizz Fundraising Marketplace, a platform that allows anyone to pitch in and help build a better tomorrow, simply by sharing items they no longer need and services they can offer to others.
---